Lime Kicking Dip
Ingredients:
12 oz. shredded Cheddar Cheese
1 pkg. (8 oz) cream cheese, softened
1 cup Chunky Salsa
½ Cup Corona beer
1 Tbsp. lime
1 – 2 cloves fresh garlic, minced
Hot Sauce to taste
Cilantro to garnish
Directions:
Blend Cheddar Cheese, cream cheese, salsa, beer, lime juice and garlic in blender or food processor until smooth.  Add hot sauce to taste.  Blend again and garnish with Cilantro.  Serve with chips or fresh veggies.
Compliments of: Corona and Pace Salsa
Drink:  Beergarita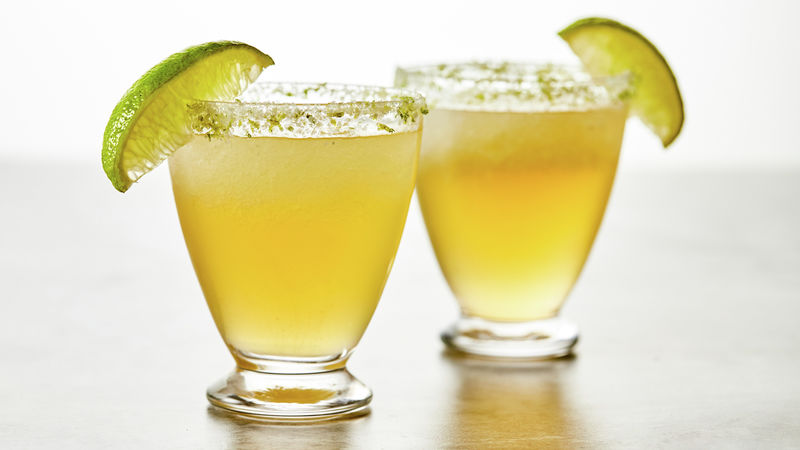 Ingredients:
2 Coronas
1 container of frozen lime aide (do not thaw)
1 Cup Tequila
Directions:
Mix all together and pour into a chilled margarita glass.  May want to make more, as these go fast!